OUR team
Our close-knit and experienced team is the basis of our success. Our background is diverse, just like our client base, and we enjoy taking our work home and vice versa. After all, it's our ultimate hobby.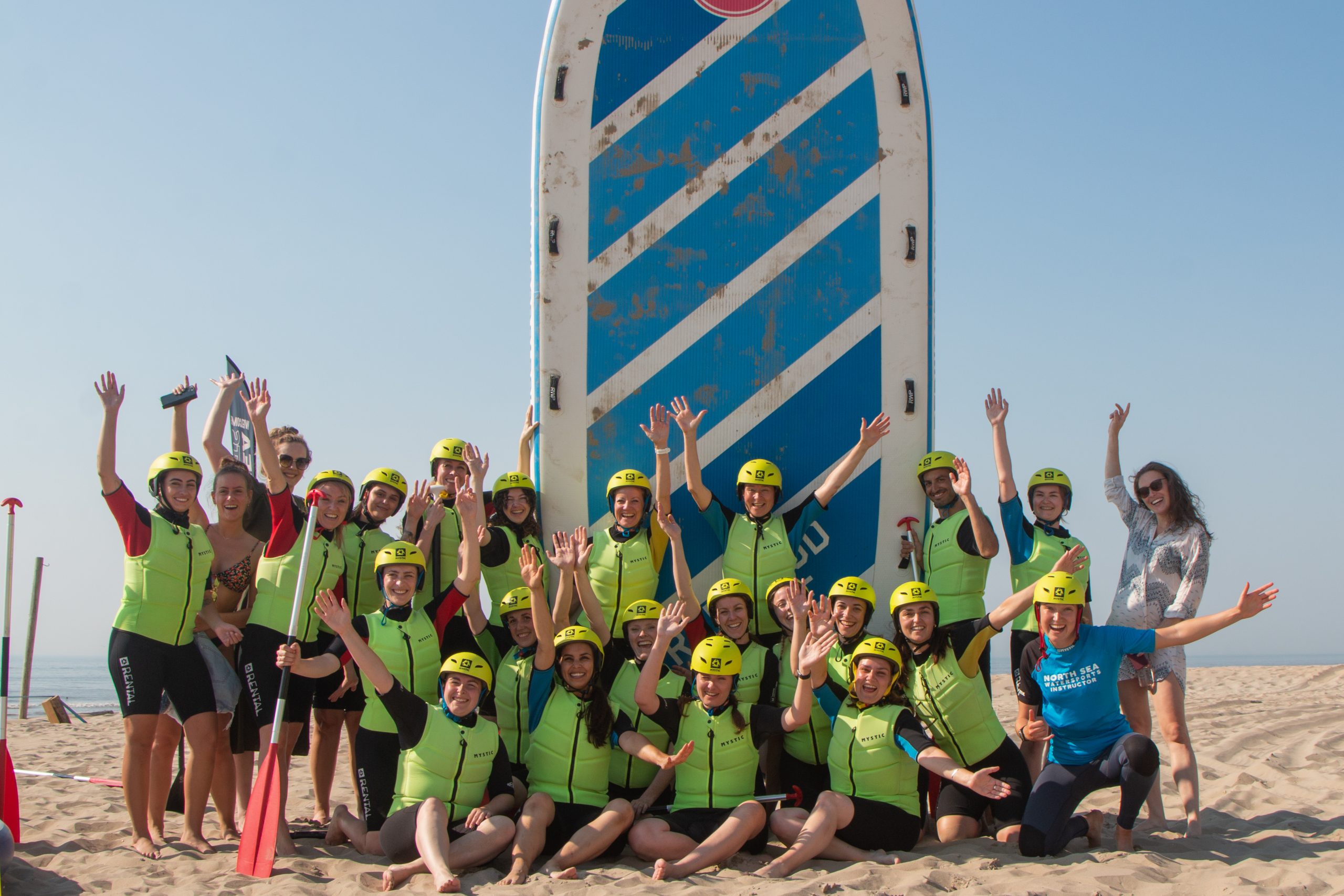 Meet the team of De Dierenkliniek
Our diverse team with years of experience in veterinary medicine is the basis of our success. A team with a passion for pets. Together, we have lots of them: 13 dogs, 23 cats, 4 rabbits, 2 horses, 5 guinea pigs, 30 fish, 1 turtle and 1 chicken. Every day, there are a few of them to be found at one of our clinics!