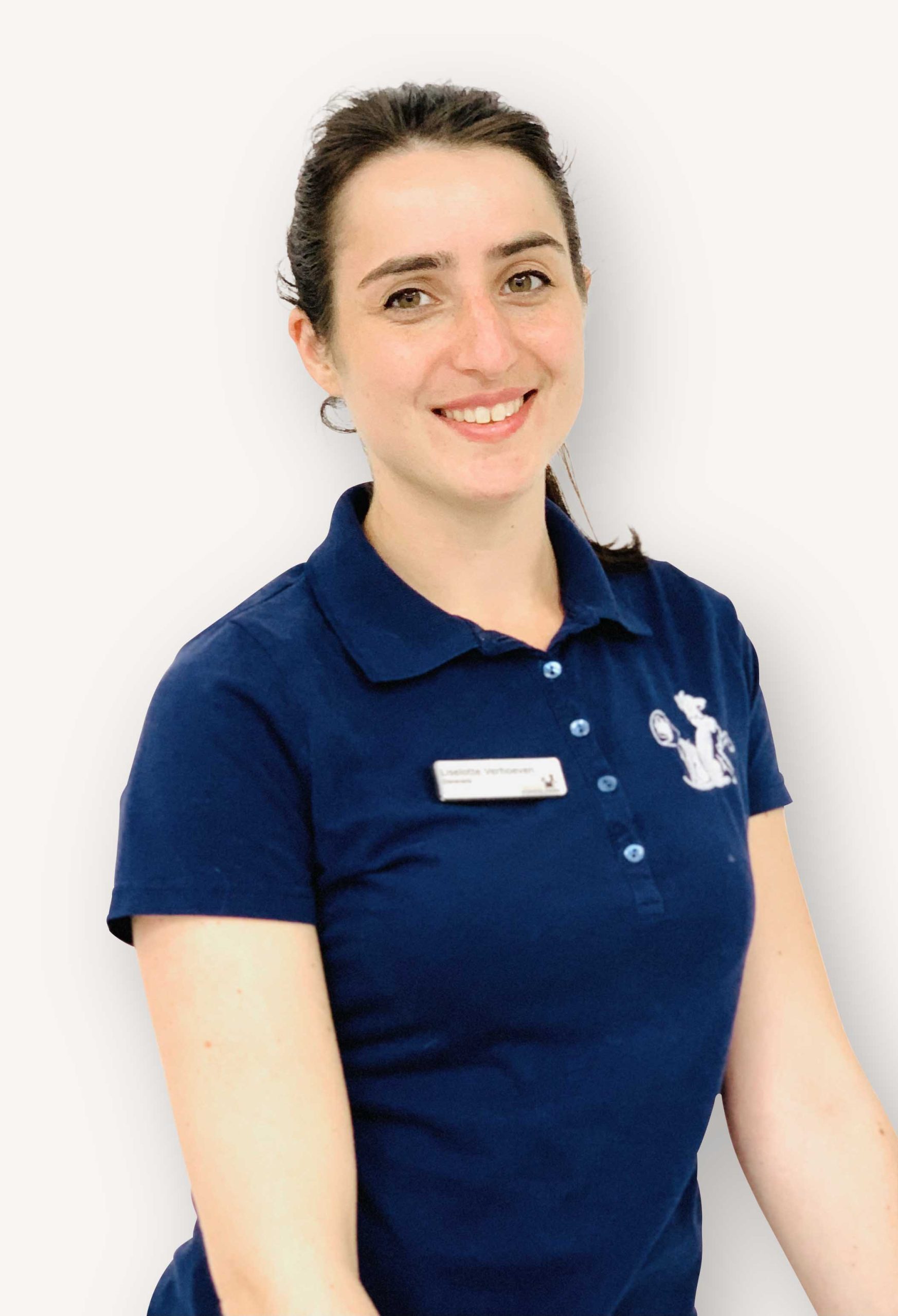 Liselotte Verhoeven
Hello there, my name is Liselotte Verhoeven.

I joined the fantastic team of De Dierenkliniek in May 2021, because I wanted to work in a larger and closer team. I previously worked in a clinic where the emphasis was on making the visit to the clinic as stress-free as possible for all pets. I like to reassure your pet when I examine him or her and provide you with tips on how to help your pet yourself.

I have been working as a veterinarian since 2016 after finishing my studies in Utrecht. I am specialising in dentistry and, in time, in ultrasound.

My most crazy experience is that one time I had to stitch a hamster to a wound and that little animal had to go under anesthaesia. Operating such a small animal, anything is possible! What nobody knows about me… when I spend a morning in surgery, I enjoy it for the rest of the day.

See you soon!