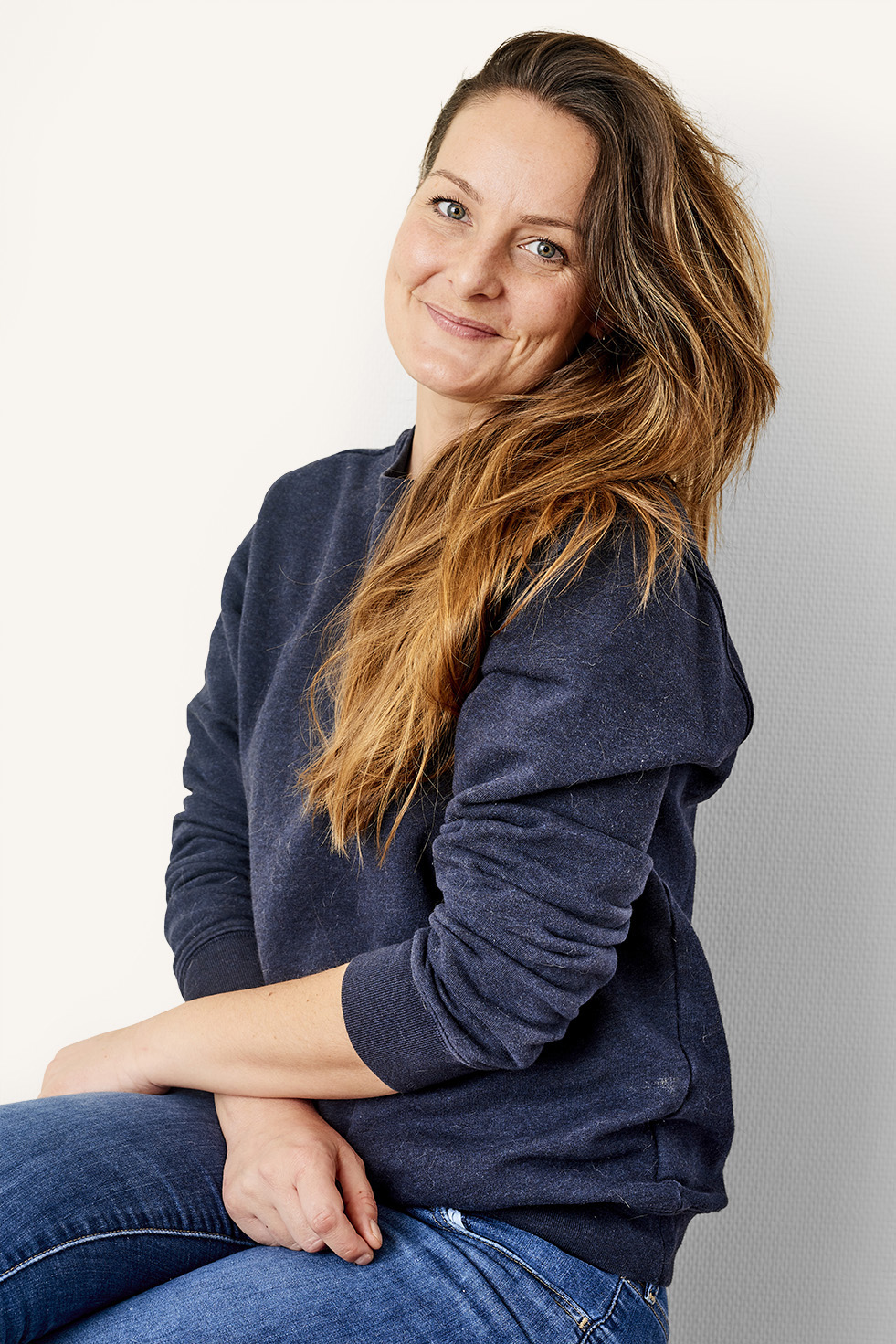 Fleur Visser
Hello everyone!

I am Fleur Visser and I have been working at De Dierenkliniek as a Paraveterinarian and Practice Manager since October 2016. My background is in economics but after working in this industry for several years, I realised that I was missing something. At some point, I chose to do what makes me happy, which is working with animals. I went back to school and completed my paraveterinary studies in June 2016.

After living in Amsterdam for 12 years, I traded the city for the village of De Rijp. My dream is to one day have all kinds of animals running around my house. Goats, dogs, cats, chickens, you name it. A kind of petting zoo, but then for myself.

Working at De Dierenkliniek means that no day is the same. Different animals, different owners, sad things, but also very funny, beautiful and even crazy things. Surely the strangest things you come across in a dog's stomach… Three tennis balls, a sports sock, a rubber chicken, a bunch of keys. We are no longer surprised!