our clinics
Whether you come to Amsterdam or Heemstede, you will hardly notice the difference. The atmosphere is homely and warm and we welcome our clients and patients with a smile and lots of patience.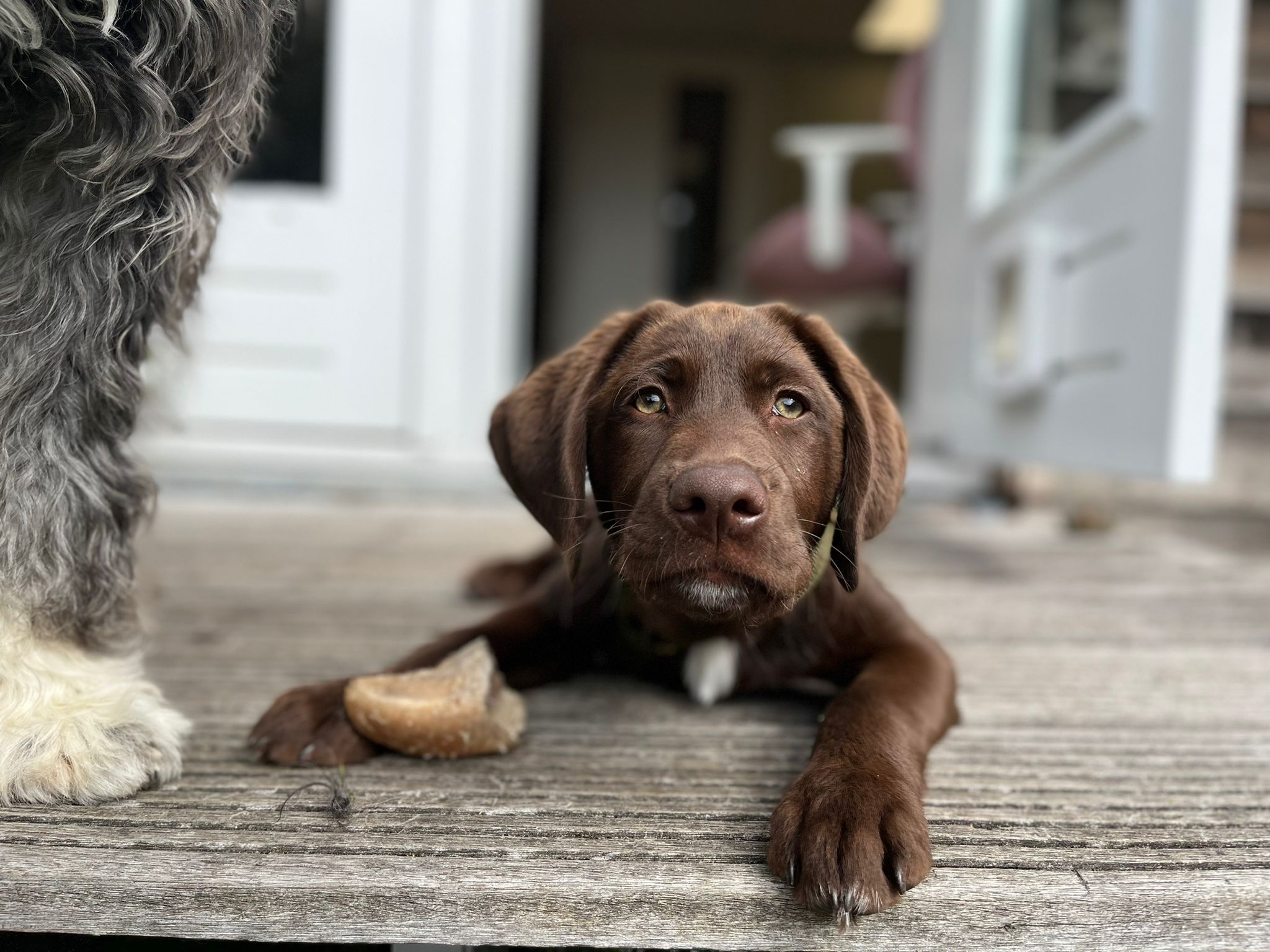 Feel right at home at our clinics!
We are an entrepreneurial team, eager to learn and grow. Grow, not only in the size of our team, but also in number of clinics. In 2018, Dierenkliniek Vondelpark outgrew its old premises on the Johannes Verhulststraat. We then moved to larger, beautiful premises on the Sophialaan. Not much later, Dierenkliniek Spaarne was a fact, our little sister in Heemstede and in August 2023, we opened the doors of our third clinic, Kattenkliniek Sarphatipark.
Dierenkliniek Vondelpark
Are you looking for a high-quality veterinary clinic in Amsterdam-Zuid? Then look no further! We are specialised in the treatment of cats, dogs and small pets. Your pet can come to us for almost all veterinary treatments. But of course we are also there for you. We go the extra mile to meet all your needs. We are proud that we have been declared beste dierenarts van Noord-Holland!
Dierenkliniek Spaarne
In Heemstede you will find the committed and expert veterinarians of Dierenkliniek Spaarne. Your cat, dog, rabbit or rodent is in good hands with us. Our goal is to make the experience for both pet and owner as pleasant as possible. Warmth, knowledge and attention are very important to us – accompanied by a healthy dose of humor. Feel free to stop by our veterinary clinic in Heemstede!
Kattenkliniek Sarphatipark
Are you looking for a specialist cat clinic in Amsterdam? Then Kattenkliniek Sarphatipark is exactly what you are looking for! In the heart of the Pijp area of Amsterdam, the doors of Kattenkliniek Sarphatipark, a clinic exclusively for cats, opened on 1 August 2023!
Are you a cat owner and would you like to switch to this new clinic? You can!