expertises
You can visit our modern clinics with your pet for practically all possible veterinary treatments. Amongst others, we perform surgery, dental treatments, ultrasound and dermatology at a high level. We consider it important to keep developing ourselves continuously and act with the knowledge of the latest insights in veterinary medicine. Also, we pay a lot of attention to preventive care through our Happy Pet Health Plans.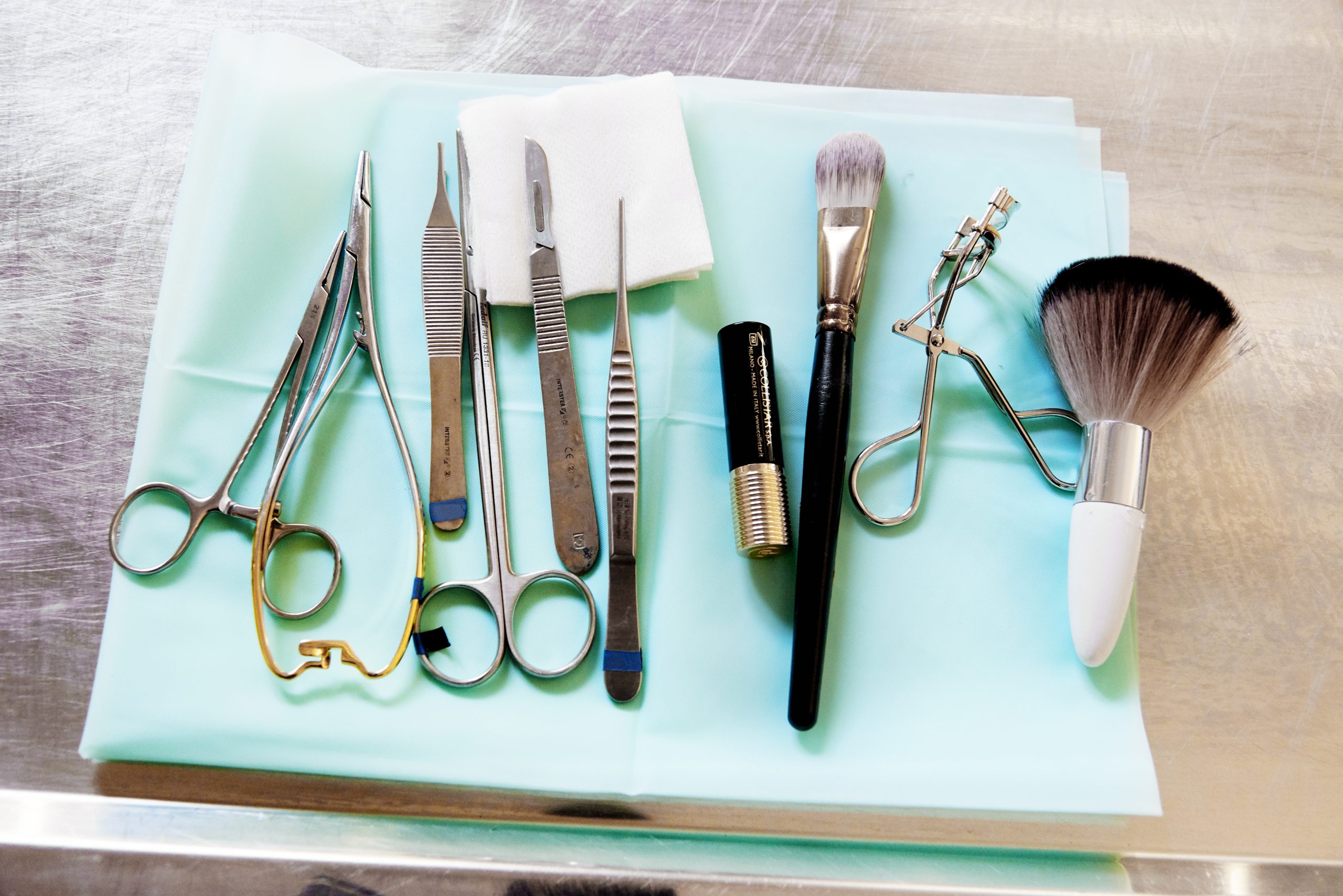 Our way of working
Your pet deserves the best care possible. We believe it is very important to make the experience for both animal and owner as pleasant as possible. We go the extra mile to meet your needs. Our vets and nurses will make sure your visit and treatment will be free of stress. We do this by taking plenty of time for each and every animal and by creating a relaxed atmosphere in the practice.
Our expertises
Surgery
Our vets have a wealth of experience a broad range of surgeries. This enables us to offer you all possible surgeries in-house. Our clinics are equipped with state-of-the-art operating theatres and modern equipment.
Dermatology
Skin problems unfortunately are common for pets and are often accompanied by heavy itching. This is very annoying and can lead to painful changes to the skin. You can come to us for dermatological examinations and treatments.
House visits
Sometimes it is not possible for you or your pet to come to the clinic. It may also be too stressful for your pet. No problem, our vet can also come to you!
Ultrasound & X-Ray
Making ultrasounds and X-rays is possible at all our clinics; these examinations enable us to immediately identify and diagnose diseases or fractures.
Dental treatments
You can come to us for both dental checkups and intensive treatments. We have veterinarians and nurses who are specialised in dental care for a broad spectrum of pets.
Laboratory research
At all our clinics we have a modern and extensive laboratory, where we can perform blood, urine, stool and cytological tests. Often you will have results the same day.
Laser therapy
Laser therapy can be used to address damage at the cellular level. It is a pleasant way for animals (and humans) to inhibit inflammation, heal wounds or reduce pain.
Laparoscopy and endoscopy
A scopy is an examination in which we use a camera to look at the inside of various organs. We can even perform operations this way, avoiding the need to cut. These procedures are significantly less painful and recovery is faster.
Orthopaedics
We have in-house orthopaedic vets who can treat your dog or cat for diseases or abnormalities of bones, muscles, joints and tendons. Moreover, we cooperate with orthopaedic specialists, which means we can perform almost all procedures at our clinics.
Nutritional advice
Nutrition plays a major role in treating various diseases, such as cystitis, osteoarthritis, obesity or skin problems. But which diet does your animal actually need? We can help and monitor.