best care for your cat
Our region has tens of thousands of cats that need our love and care, especially in urban areas. We are specialised in treating these beloved pets. Our experienced team will provide you with almost all the specialised care your cat needs. On the rare occasions when this is not the case, we will refer you to a specialist by mutual agreement. Our clinics are accredited Cat Friendly Clinics according to the International Society of Feline Medicine (ISFM).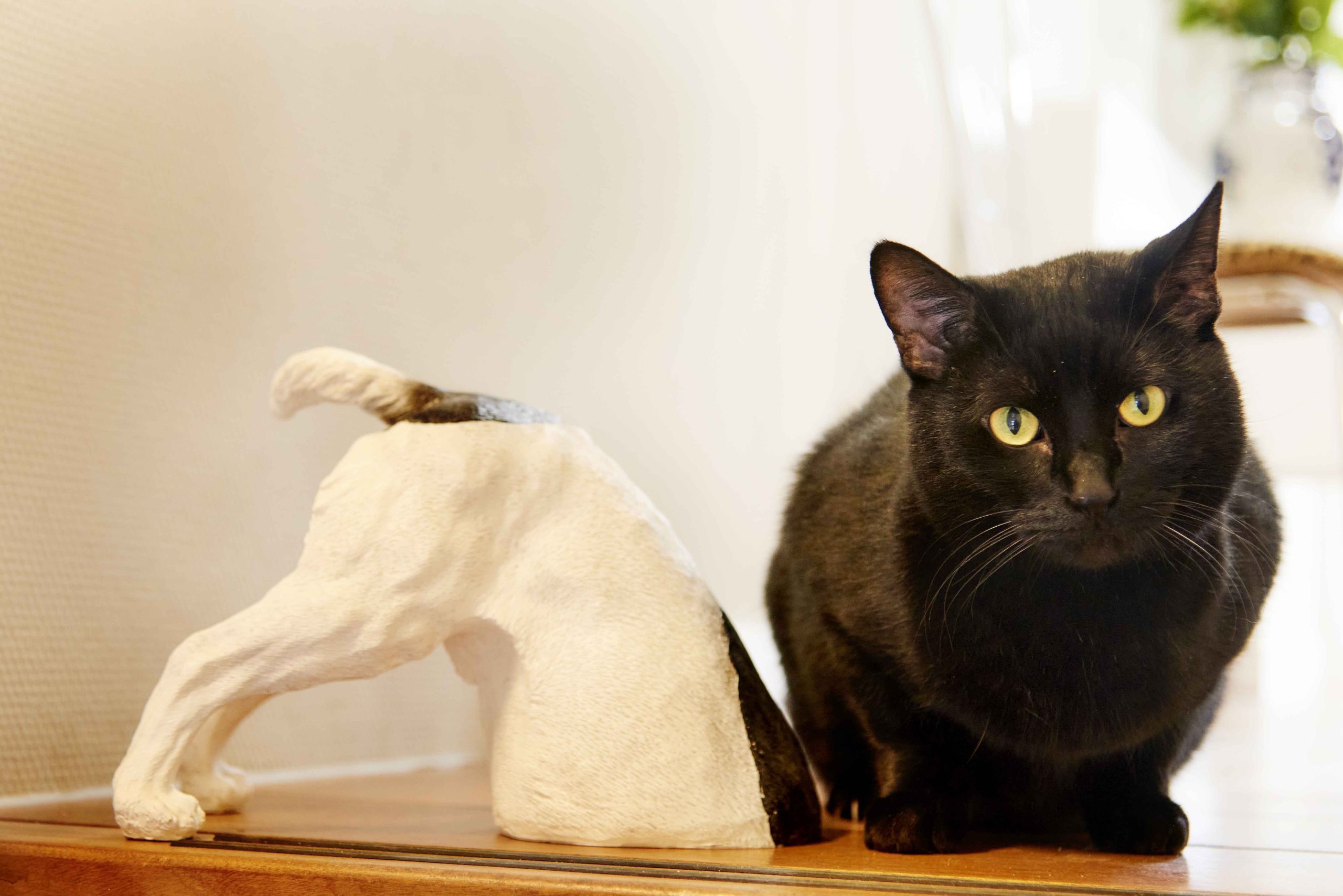 Treatments for your cat
If your cat has been diagnosed with a certain condition or disease, it is important to act swiftly and provide the right treatment. We offer both first- and second-line care at our clinics, which means that we perform almost all treatments ourselves. And if we need to refer you, we always do so in consultation with you.
Advice and Information for cat owners
In the course of your cat's life, you will for sure have questions about things that are not directly related to a disease or condition. On this page you will find information about important events or unexpected developments you may encounter.
Happy Pet Health Plan
Whether you have a kitten, an adolescent or a senior cat, preventive care and regular checkups are vital for your pet's health. After all, prevention is better than curing. All preventive care your dog needs is included in our Happy Pet Health Plan. Moreover, you benefit from attractive discounts and promotions.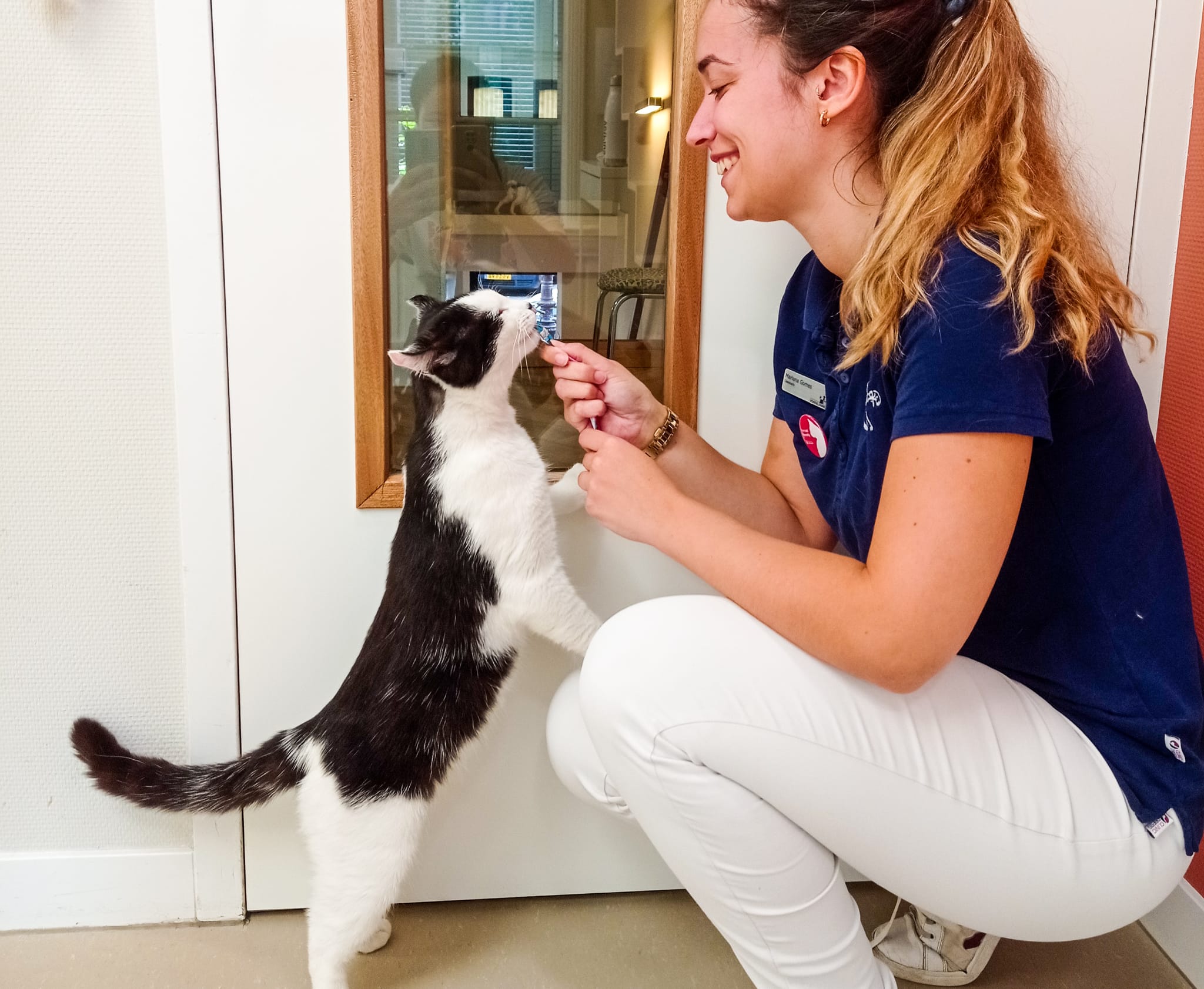 Cat Friendly Clinics
Cats are fundamentally different animals than dogs and therefore require a different approach and care. A visit to the vet can cause a lot of stress for a cat and may even hinder a correct diagnosis or treatment. We do everything we can to make the visit to our clinics as relaxing as possible for your cat. Our clinics are accredited as Cat Friendly Clinics according to the International Society of Feline Medicine (ISFM).

The ISFM is an international organisation that supports and educates veterinarians and assistants in optimising feline medicine. In addition to organising permanent education and providing scientific information on pathology, the ISFM considers it important to inform both cat owners and specialists about feline behaviour.

Our vets Miriam Dieperink and Mariana Gomes are the point of contact for both cat owners and the rest of our team, and oversee compliance with Cat Friendly standards.

More information