best care for your dog
Every dog deserves the highest standard of veterinary care. Your four-legged friend is prone to a number of diseases and therefore benefits from regular checkups. We can provide you with all care and treatments your dog needs. Only in rare cases, we will refer you to a specialist.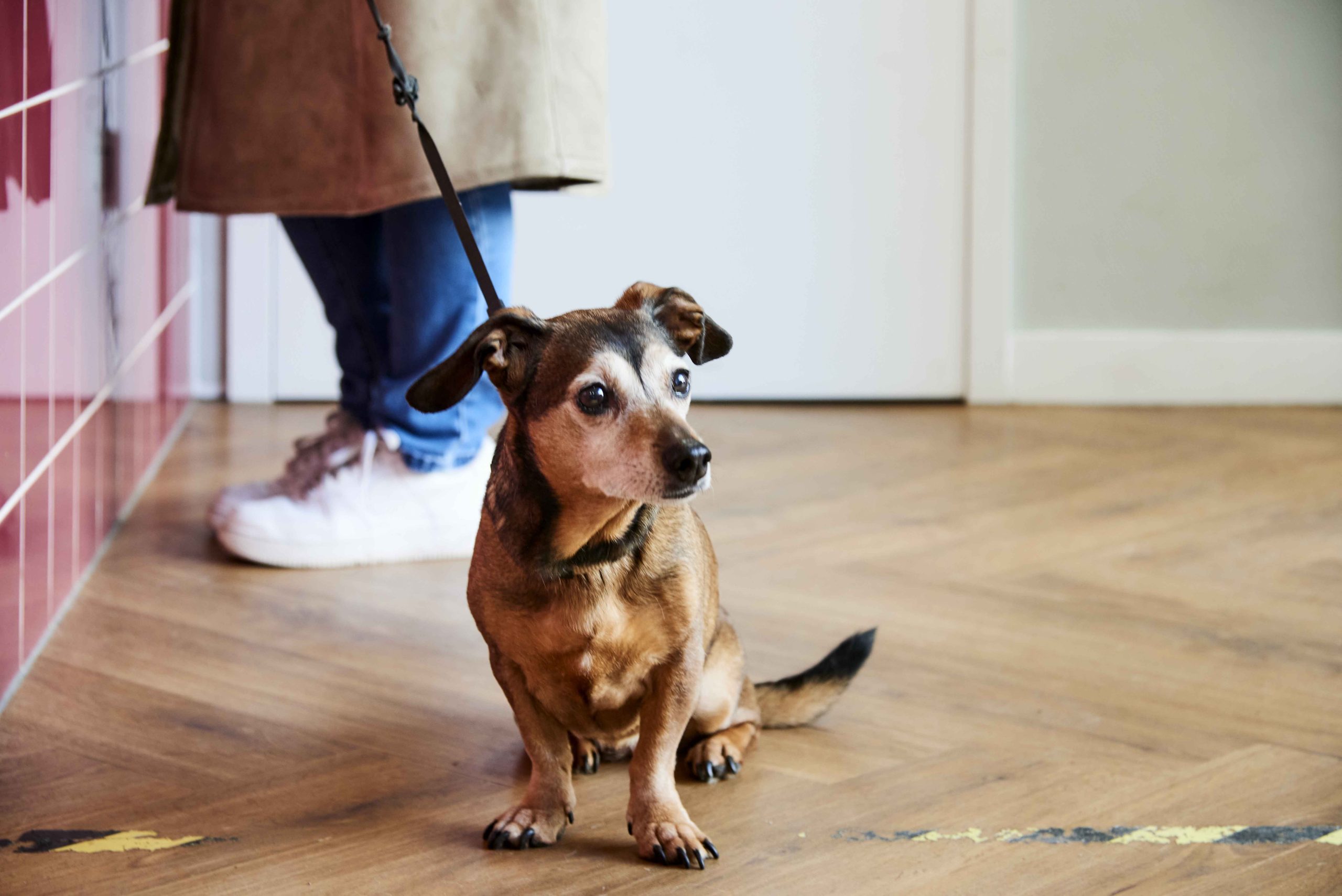 Treatments for your dog
If your dog has been diagnosed with a certain condition or disease, it is important to act swiftly and provide the right treatment. We offer both first- and second-line care at our clinics, which means that we perform almost all treatments ourselves. And if we need to refer you, we always do so in consultation with you.
Advice and Information for dog owners
In the course of your dog's life, you will for sure have questions about things that are not directly related to a disease or condition. On this page you will find information about important events or unexpected developments you may encounter.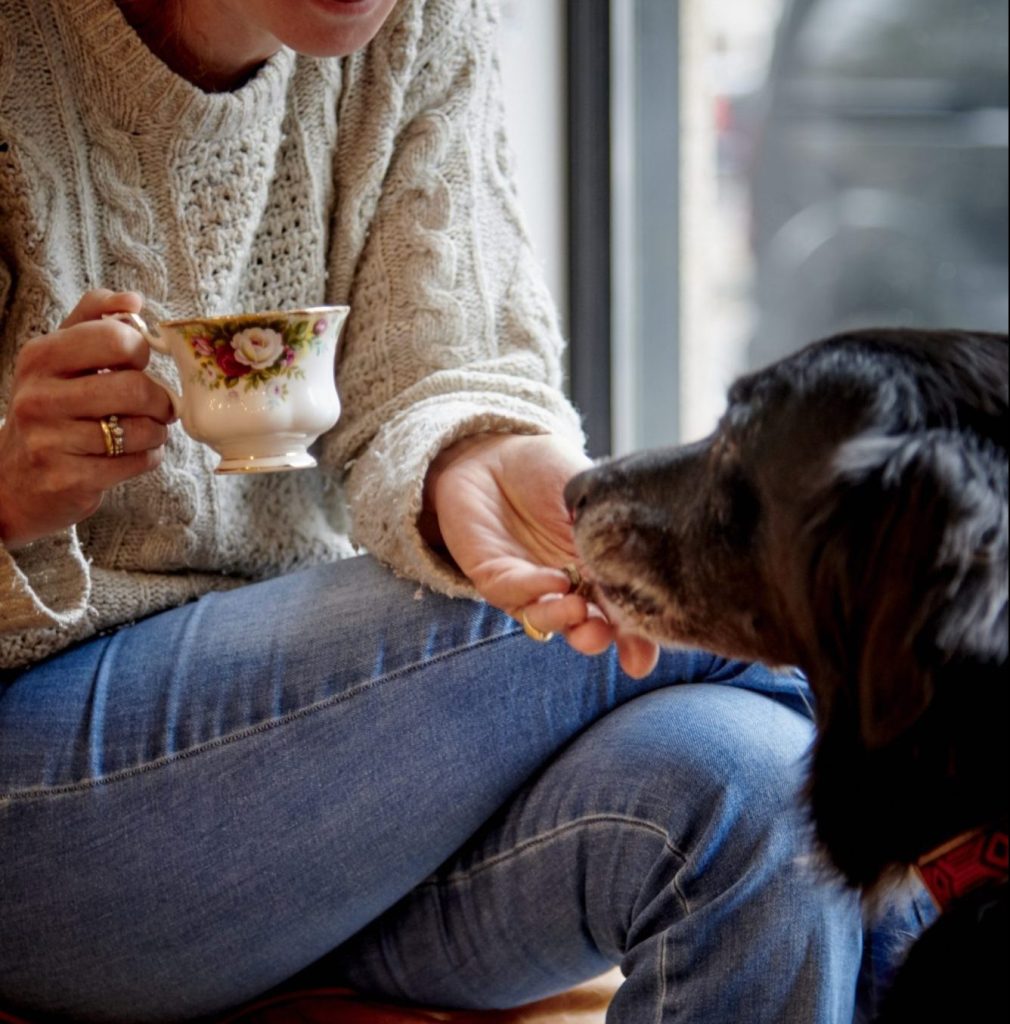 Happy Pet Health Plan
Whether you have a puppy, an adolescent or a senior dog, preventive care and regular checkups are vital for your pet's health. After all, prevention is better than curing. All preventive care your dog needs is included in our Happy Pet Health Plan. Moreover, you benefit from attractive discounts and promotions.