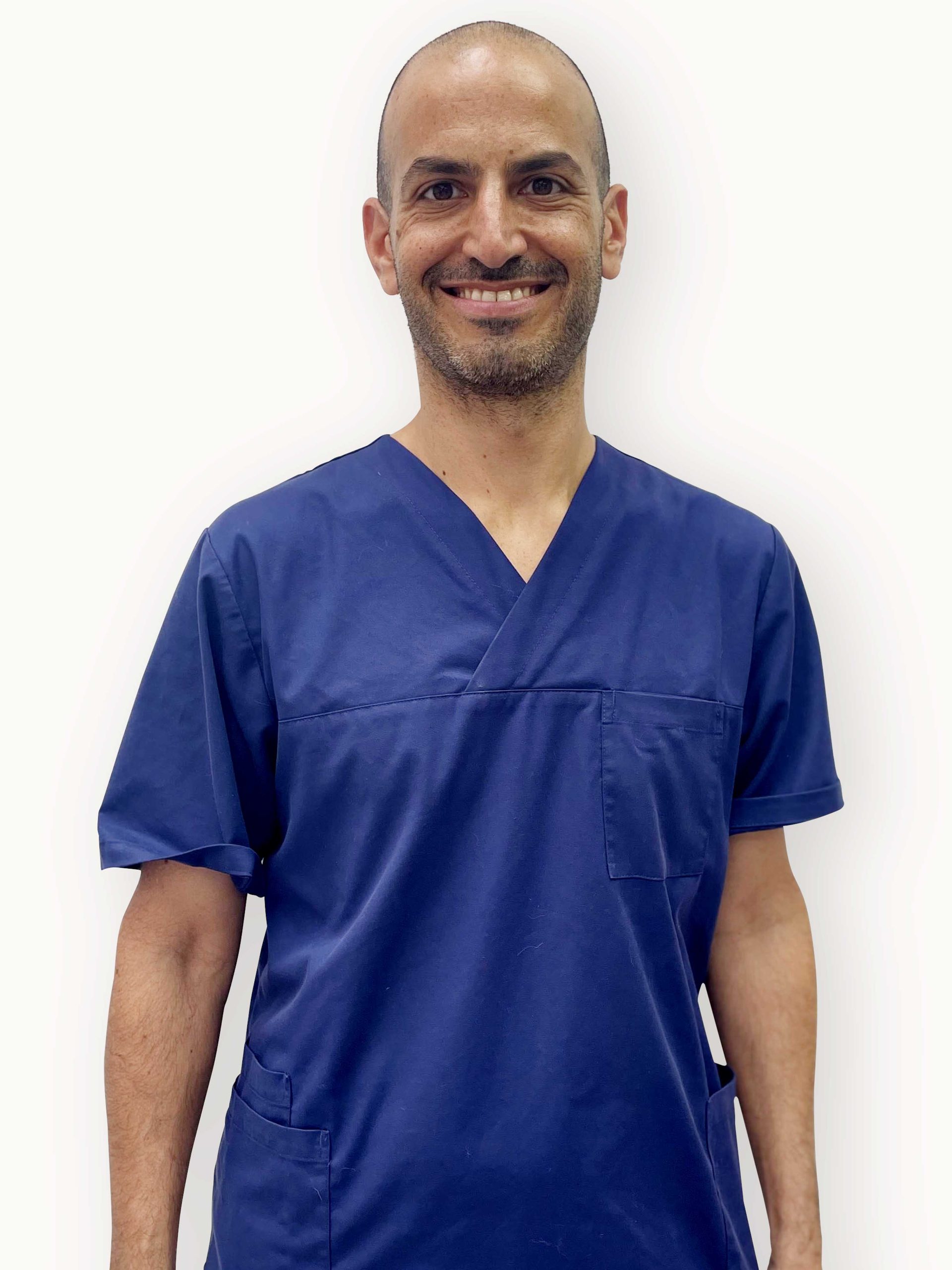 Eran Raz
Hi, I'm Eran and I have been working as a veterinarian at the amazing Dierenkliniek Vondelpark since May 2022! Super fun and professional team, cat friendly clinic, lots of diagnostic and treatment options, everything I was looking for!

I was born in Israel and I graduated in 2015 as a veterinarian. I also worked as a vet there for 2 years before coming to the Netherlands. Since 2017, I have enjoyed living and working in Amsterdam.

I enjoy seeing clients at consultations and try to find a plan that best suits them and their pet. Besides this, surgery and dentistry also appeal a lot to me. Here I am still trying to improve and develop.

I have a dog myself but also really like cats and definitely want to have one (or two) in the future.

I look forward to seeing you and your fluffy friends in our clinics soon!