Dental treatments
Dental treatment by our dental veterinarians
You can visit us with your pet for a dental check-up or dental treatment. You will be assisted by our dental veterinarians and dental nurses. Dental x-rays, dental cleanings, surgical extractions, restorations and root canal treatments are performed by this amazing team. Of course, all this is done according to the latest insights and techniques.
How do we perform a dental treatment?
During treatment, we work as safely as possible. This means that we adjust each anesthetic to your pet's age, condition and any medical history and/or conditions. We offer a pre-anesthetic blood test and can adjust our anesthesia and infusion policy according to the results.
Your pet will be closely monitored during treatment. For example, we use respirators, gas anesthesia and monitoring equipment with which we measure heart rhythm, blood oxygen and CO2 levels as standard.
Dental x-rays
We consider dental radiographs essential in performing good dentistry. A large number of conditions are not visible in an animal's mouth but can be seen on an x-ray. Especially in cats, many hidden lesions can be seen. For this reason, we routinely make a dental x-ray of all elements in cats.
Aftercare dental treatment for dog or cat
We also help you keep your pet's teeth healthy after dental treatment. Ask our dental nurses for advice on preventive oral care. They can teach you how to brush your pet's teeth, give you tips on proper care and perform regular dental checkups to identify early oral conditions.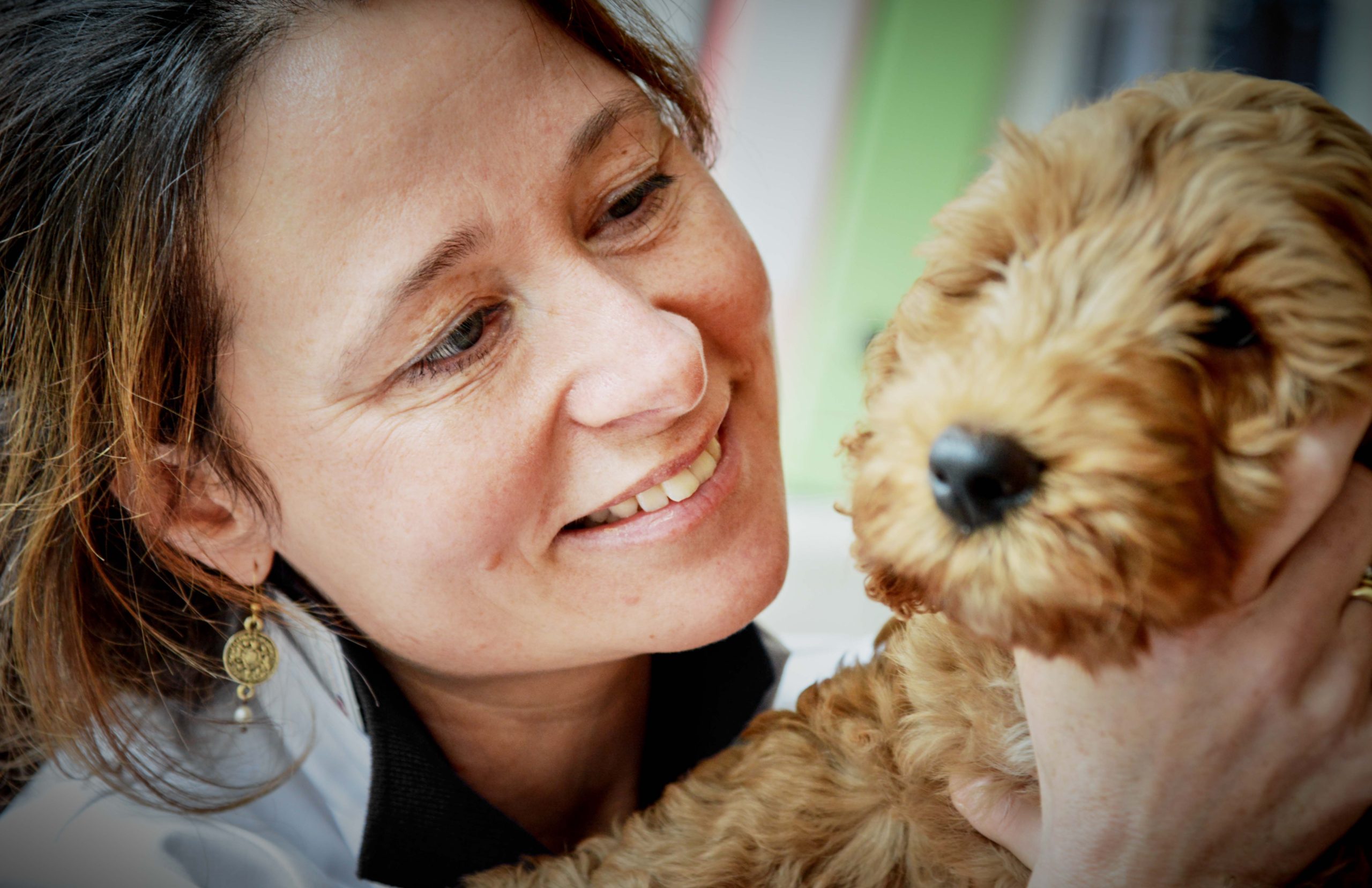 Feel at home at our clinics!
Our clinics breathe the same homey and warm atmosphere; feel free to stop by and take a look!