House visit
Sometimes it is not possible for you or your pet to come to the clinic. No problem, then our veterinarians just come to you!
As one of the few clinics in the Haarlem and Amsterdam area, we provide house visits. We do this within a radius of about 4 kilometers from our practices. An appointment is best made in consultation with our assistants. This can be done by phone, email or Whatsapp. Our veterinarian – depending on the type of appointment together with one of our assistants – will visit you at home.
Please note that a home visit takes more time than a normal appointment. These appointments often need to be scheduled a bit earlier. Also, a home visit is slightly more expensive than a regular consultation at our practice.
Would you like to make an appointment? Then contact us directly!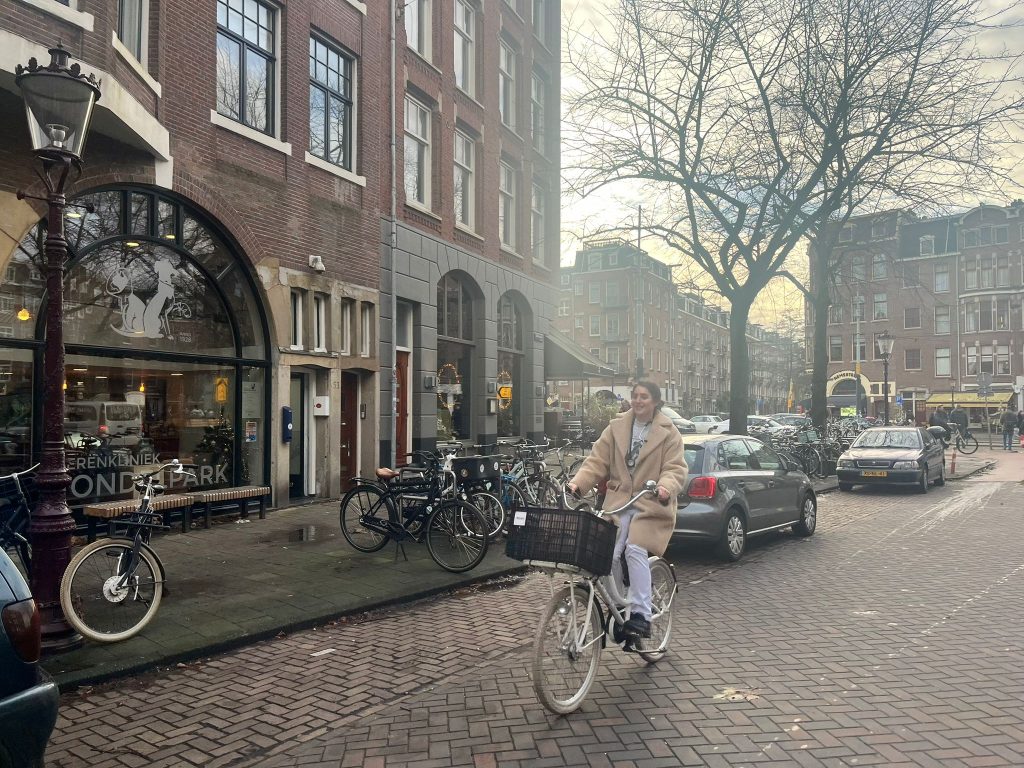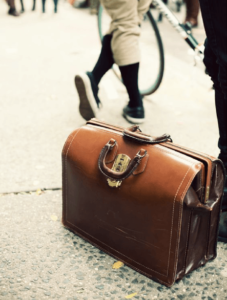 Are you already familiar with our preventive healthcare plan?
For both dogs and cats, we have a customized plan for each stage of your pet's life that includes all preventive care.