your expert vet in the haarlem and amsterdam REGION
In the Haarlem and Amsterdam region you will find the committed and expert veterinarians of our clinics. We are an independent veterinary group specialised in treating dogs, cats and small pets. We are committed to give your pet the finest care possible as well as satisfy you as the owner. We therefore take ample time for you and your beloved pet. In our modern clinics with a warm, homely atmosphere, animals quickly feel at ease.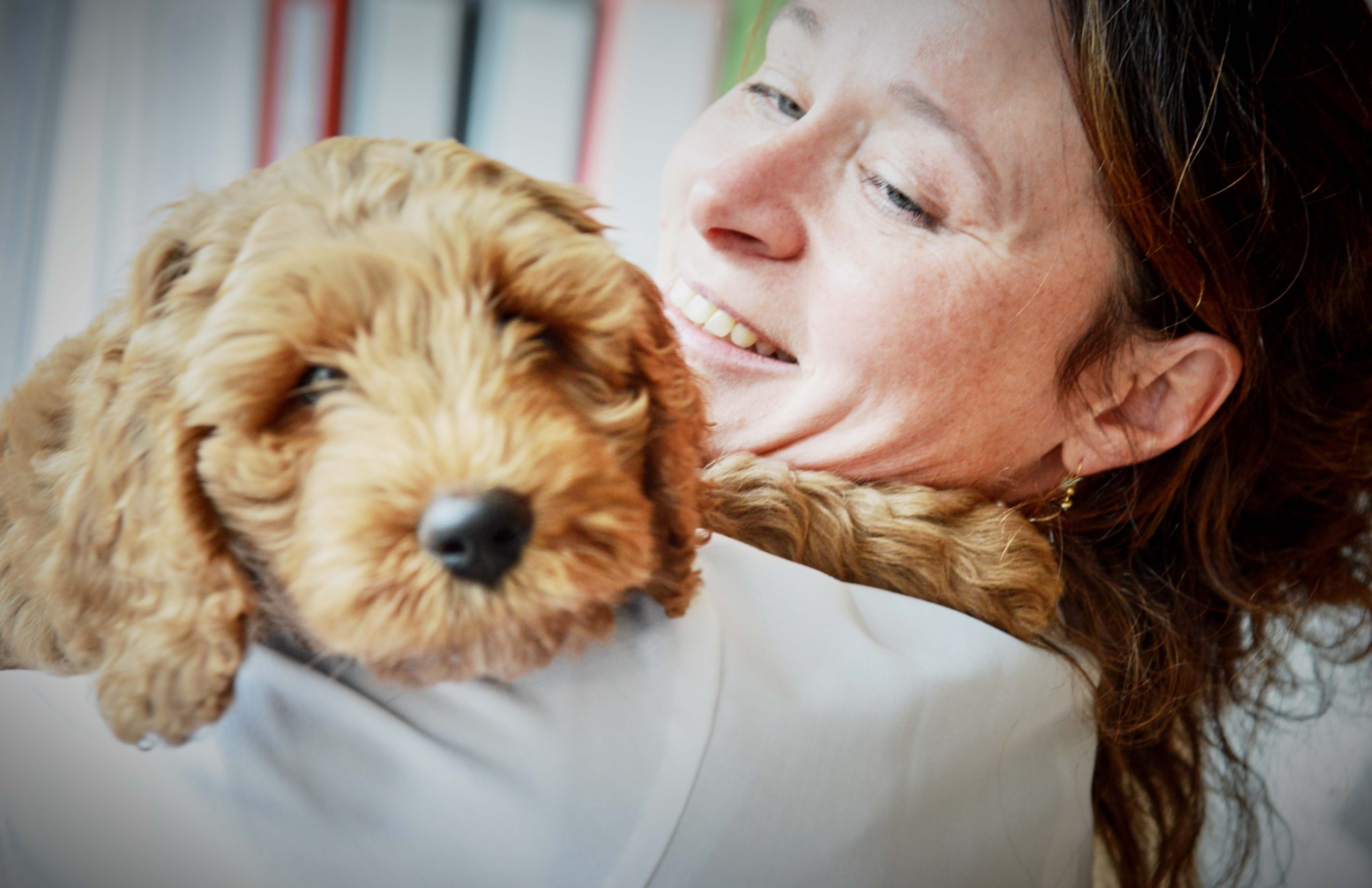 Why choose for De Dierenkliniek?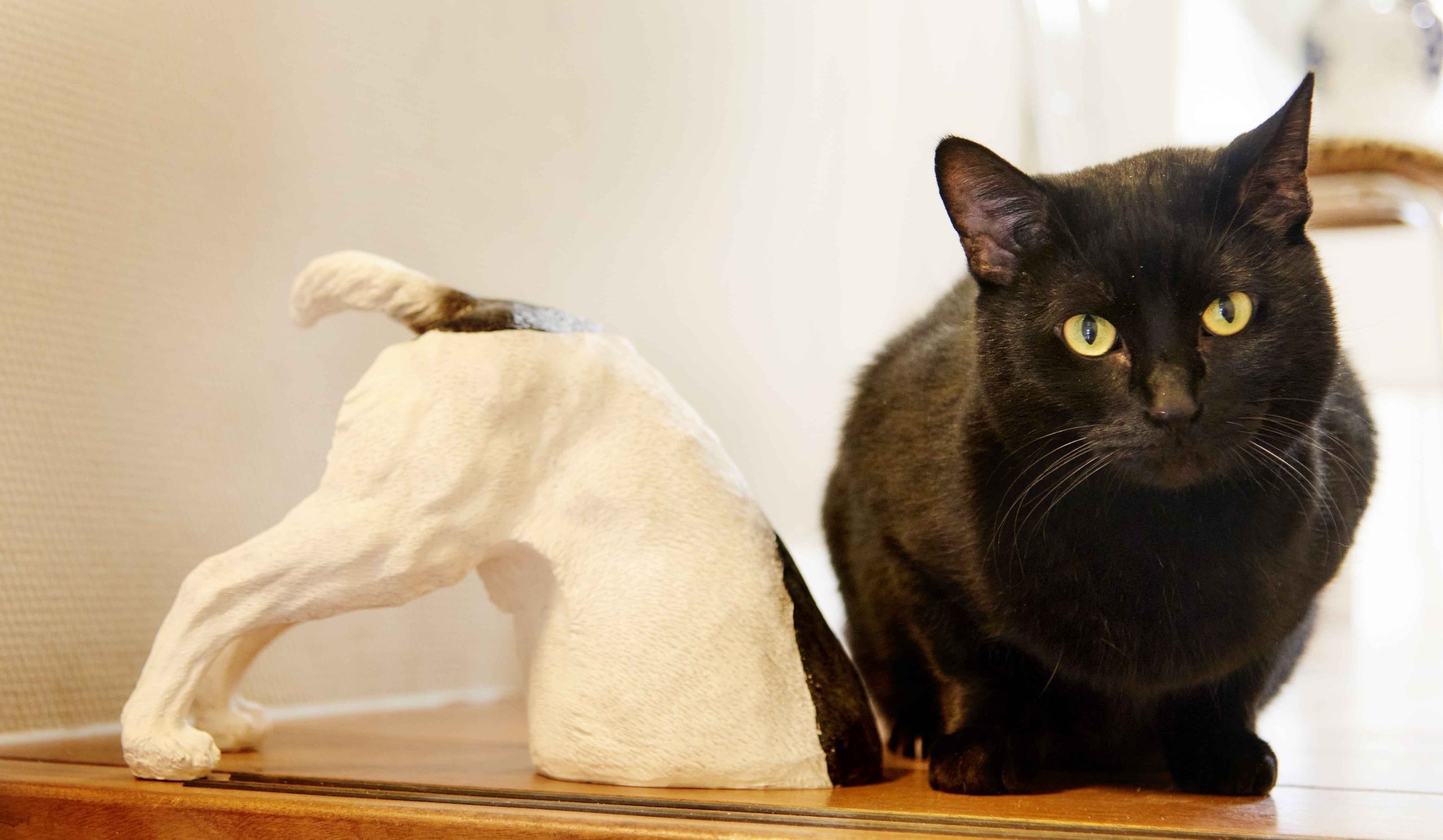 We know how stressful it can be for a cat to go to the vet. That is why we do everything we can to make your cat's visit as relaxed as possible. Our clinics have been awarded the ISFM Cat Friendly certificate.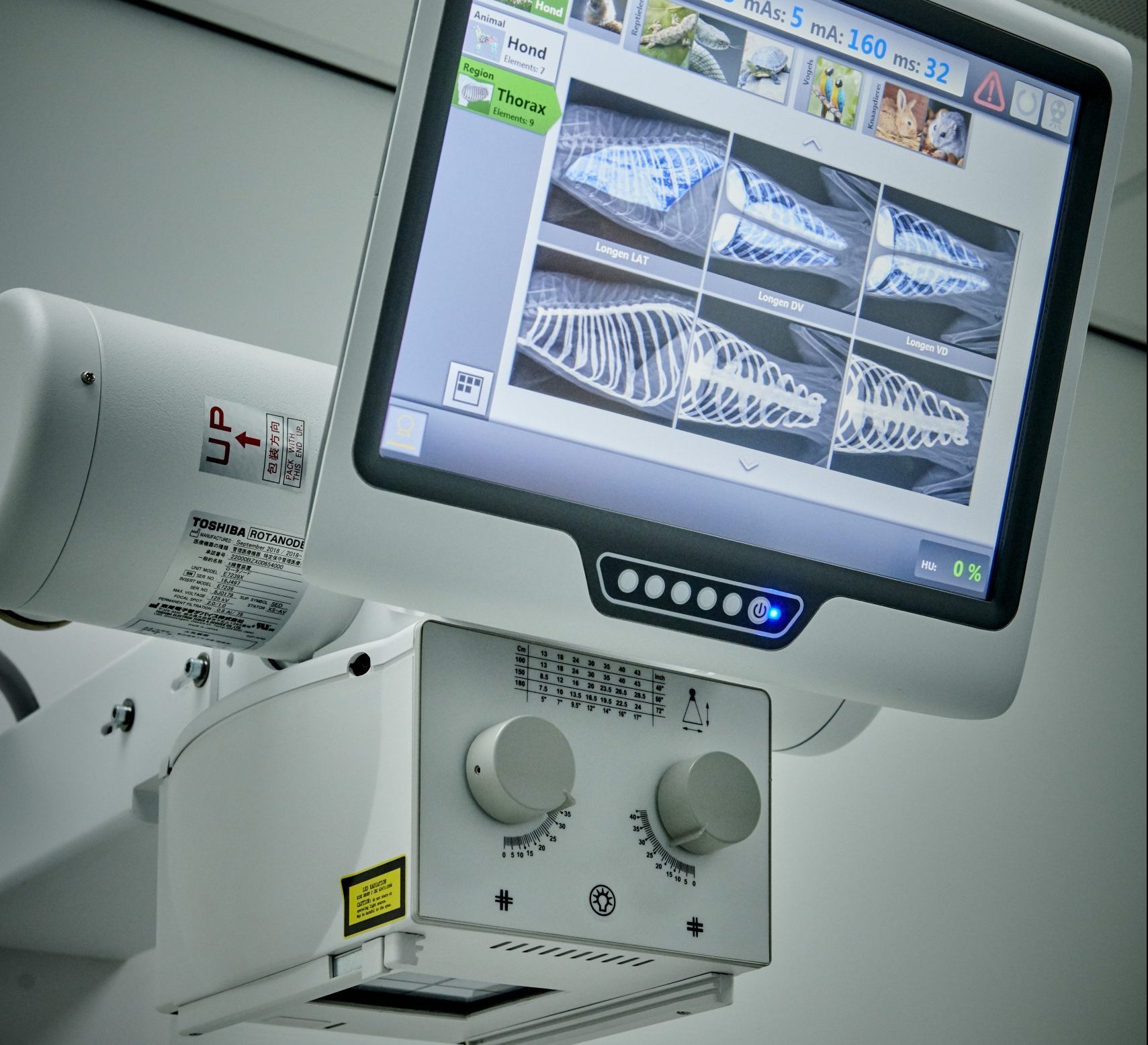 We offer you all the care your pet needs, both first opinion and more specialised care. Our vets master a wide spectrum of specialist treatments and continuously develop to provide the best care for your pet.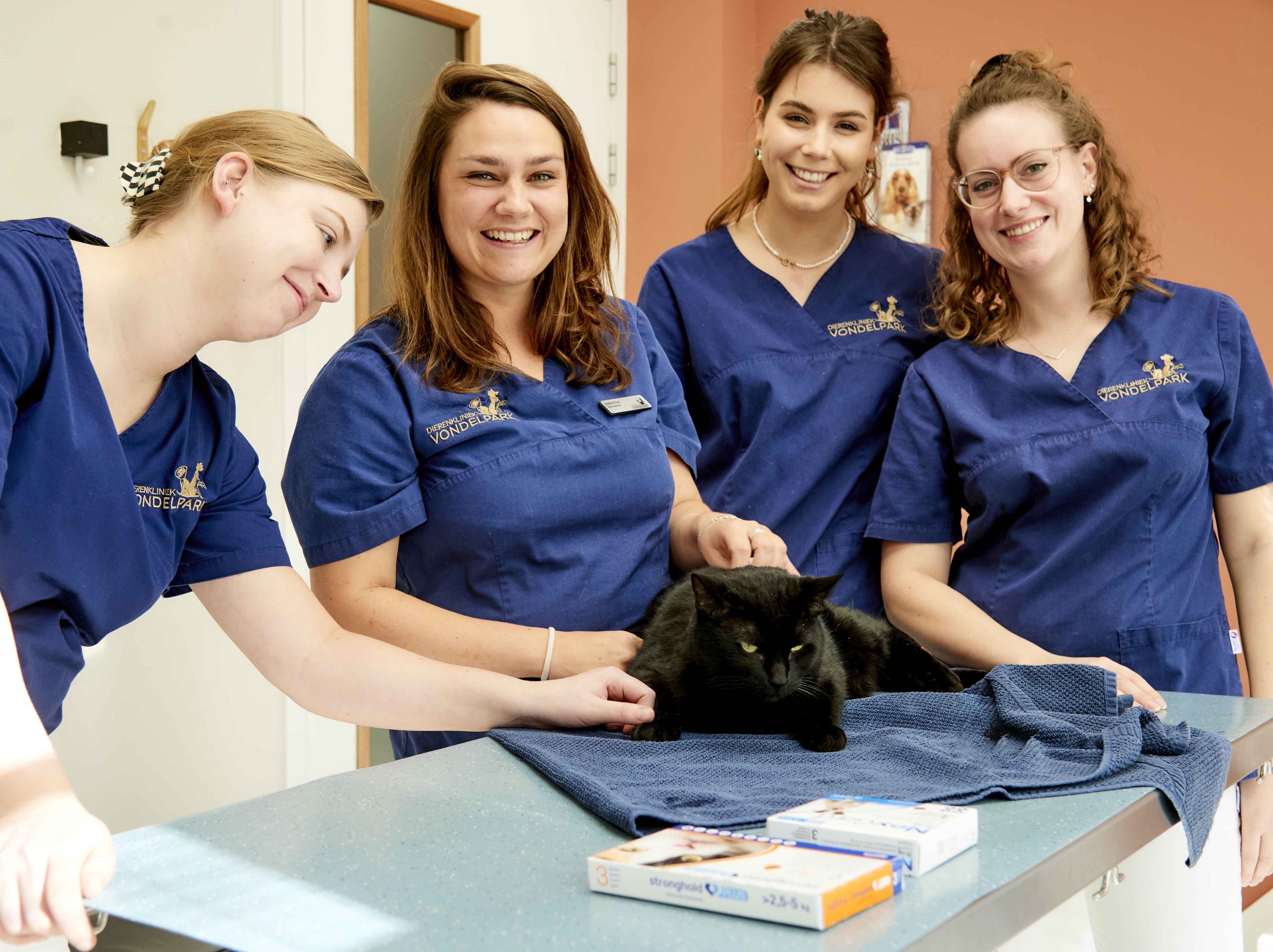 Our close and diverse team with years of experience in vet medicine is the foundation of our success. A team with a passion for pets. Not only do we enjoy working together, we also see each other regularly outside the clinics.
Clinics
Our modern clinics are located in Amsterdam, near the Vondelpark, and in the center of Heemstede. Both locations are easily accessible by public transport or car. Big news: in summer 2023 we will be opening our third clinic, Kattenkliniek Sarphatipark, exclusively for cats!
Book appointment or new client?
Easily book your appointment online, also if you are a new client. If you prefer to register as new client without booking your first appointment, click 'Register new client'.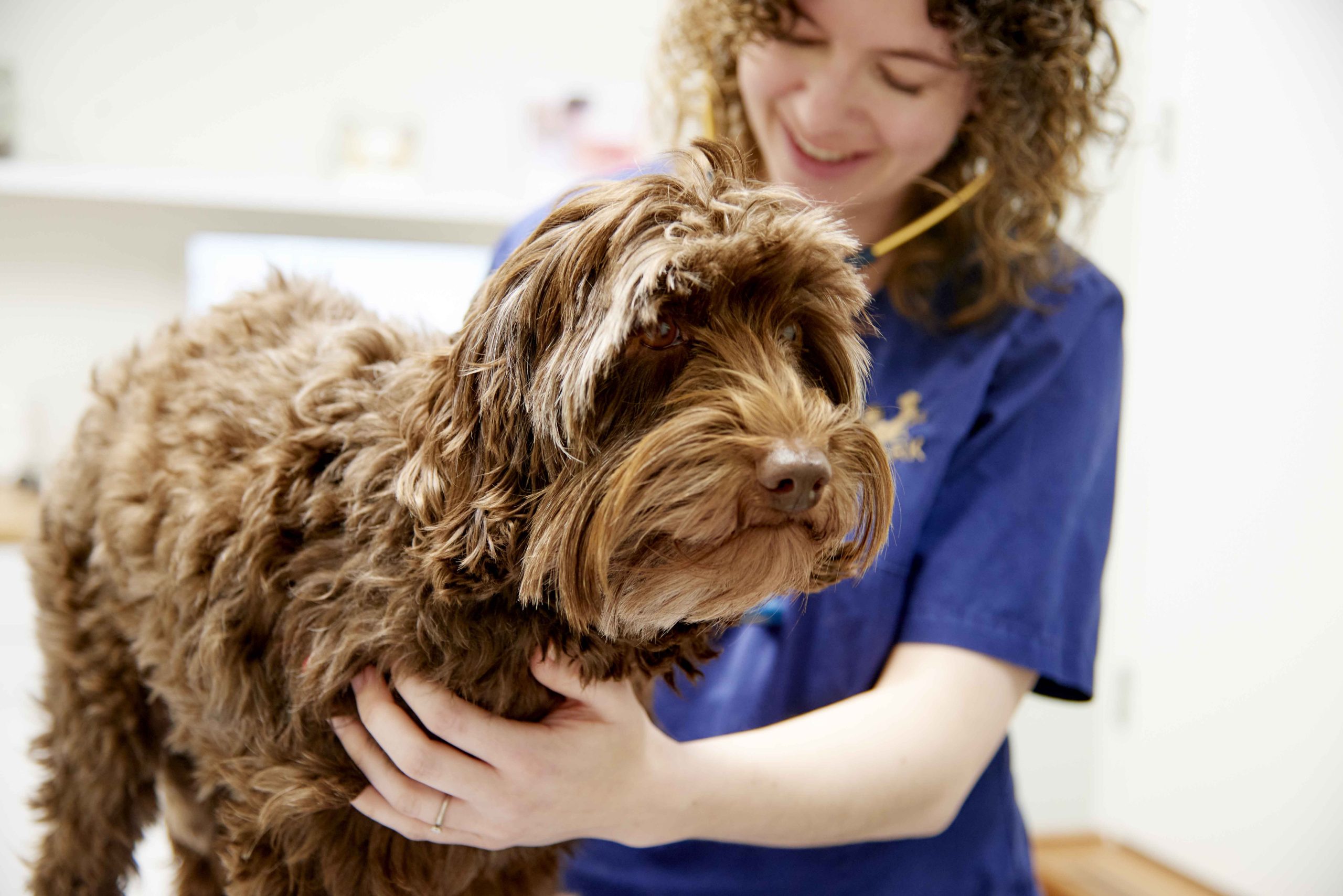 Treatments and Expertises
If your pet has been diagnosed with a certain disease, it is necessary to start the right treatment. We offer both primary and secondary care at our clinics, which means that we perform almost all treatments ourselves.
Laparoscopic surgery
We perform laparoscopic surgeries at a high level. This advanced technique is less stressful for your pet and the recovery time is shorter.
Dental treatments

You can visit our clinics with your pet for a dental check-up or professional dental treatments.
Ultrasound & X-Ray
We can make an ultrasound and x-ray of your pet at all our clinics. This enables us to conduct many examinations ourselves.
Happy Pet Health Plan
Preventive care and regular checkups are of great importance for your pet's health. That is why we have developed the Happy Pet Health Plan (HPHP)! All preventive care for your pet is included in this plan. Moreover, you benefit from substantial discounts and great promotions.

What our clients think of us
Very nice clinic with the best vets and sweetest people at reception. Knowledgeable, empathetic, kind and transparent about treatments and associated costs. Keep it up and never change!

Marshall Miller
Love this place! Everyone is super friendly and caring and very gentle. You can always contact them if you have any questions or concerns – they welcome it! My dog absolutely LOVES going here and is literally bursting through the door.

Shahwar Salahuddin
So much care here! English friendly and lovely people.

Diny
Thank you so much for the loving care in our cat's last moments. She was in the best of hands.

Trisha Blok
I had such a wonderful experience – the vet (Patrick) answered all my questions kindly and patiently and was so sweet with my puppy – she didn't even realise he was giving her the vaccination! The staff at reception are also so helpful and friendly. I can highly recommend De Dierenkliniek!

Marilie Strydom
NEWS
Grand Opening Kattenkliniek Sarphatipark

Friday, November 3rd, is the opening party of Kattenkliniek Sarphatipark! Kattenkliniek Sarphatipark has officially opened its doors and that needs to be celebrated! Will you come and visit us?

October: Month of the Senior Cat

Make an appointment for a free senior consultation with our nurses! October is the Month of the Senior Cat. From the age of 7, cats are already labelled 'senior'. This is because they are more likely to suffer from age-related problems and progressive cat diseases such as osteoarthritis, kidney disease and diabetes. Often, the cat […]