Worms in dogs
How does a dog get worms?
Infection with worms can occur through contact with faeces of an infected animal, through an intermediate host (e.g. a flea, raw meat or eating a wild animal) and through breast milk. We ourselves can also carry worm eggs into our houses unnoticed under our shoes. Dogs with a less functioning immune systems, such as puppies, ill or senior dogs, are at greater risk of worm infection than healthy adult dogs.
Deworming your dog
Deworming is part of the lifelong preventive care of your dog. Some dog owners think they'll notice if their dog gets infected. But you really don't want to take that risk: an infection is many times more unpleasant (and dangerous) than a preventive worming treatment.
Dog preventive deworming
A worming cure prevents your dog from becoming infected with parasites such as roundworms, tapeworms, ringworms and hookworms. If you do not give a deworming cure, your dog can contract nasty infections. By the way, this is not only true for your pet, but it can also be very unpleasant for yourself and your children.
For any (dog) infection, preventing is better than curing.
How often should you deworm your dog?
The schedule for deworming depends on the age of your dog. For example, you should treat a puppy more often than an adult dog. You can follow the deworming schedule below:
| | |
| --- | --- |
| Age | Frequency of preventive deworming |
| 2 weeks | First preventive deworming |
| 2 – 8 weeks | Every two weeks |
| 3 – 6 months | Every month |
| > 6 months | Every quarter |
Deworming schedule puppy and adult dog
Deworming medicine for your dog
There are several types of deworming medicine available for sale. Deworming tablets are most commonly used, you can easily mix them into their food. Often these come with a nice flavour. Does your dog not swallow these tablets? Then you can also use a deworming paste or administer the treatment with a pipette. Make sure you give the right amount of the product to your dog. This depends on your dog's weight. Our nurses will help you with this.
What are symptoms of a worm-infected dog?
Are you concerned that your dog is infected with worms? If so, your dog might show the following symptoms:
Bloated belly
Less appetite
Diarrhea or bits of worms in stool
Coughing and/or vomiting
Weight loss
Lethargic
Itching of the buttocks
Do you recognise the above symptoms ? Please contact us and we will check if there is indeed a worm infection. Is this is the case, we will provide you with the proper treatment.
Combine deworming with de-fleaing
An infection with worms in your dog can be caused by a host. A common host is the flea. Treating against fleas is therefore at least as important as de-worming.
Deworming when traveling
Are you going abroad with your dog? Big chance that your dog needs extra or a different type of deworming. In certain areas of Europe, worms occur that can have major consequences for your dog's health, for example, the heartworm, the fox tapeworm and the lung worm. Be prepared for this if you are taking your dog abroad by treating him or her with the proper medication.
Please ask at our clinics!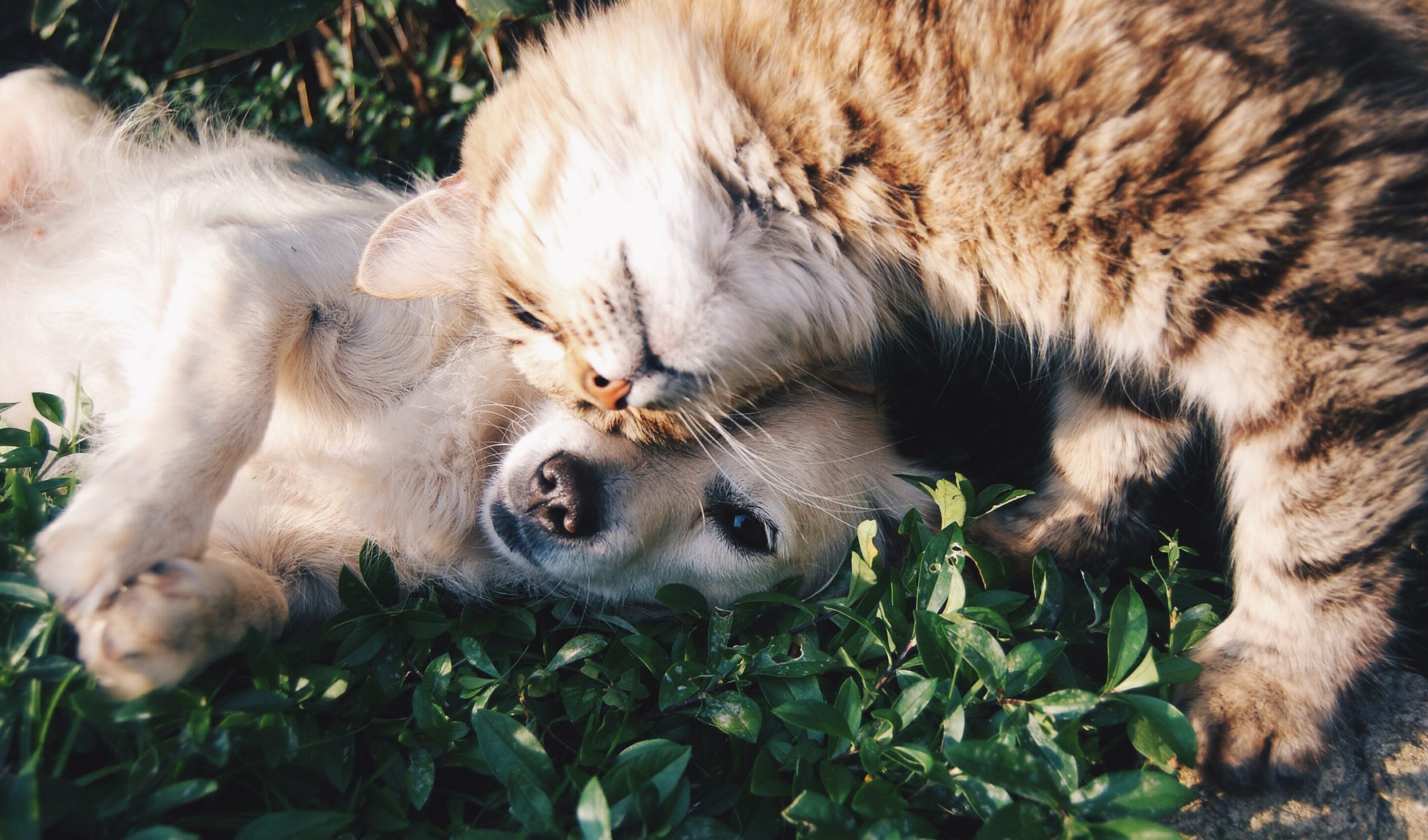 So do all your worming and flea treatments, including reminders! Our care plan is for both dogs and cats