Parasite control in cats
Parasites in cats
Parasites can be very annoying to our cat. In some cases, they have only a limited effect on your cat, but certain parasites can cause serious discomfort or even illness. They can also affect you as an owner. Therefore, proper preventive care is important to prevent and control parasites in your cat. De Dierenkliniek will provide you with all the necessary information and help you with this.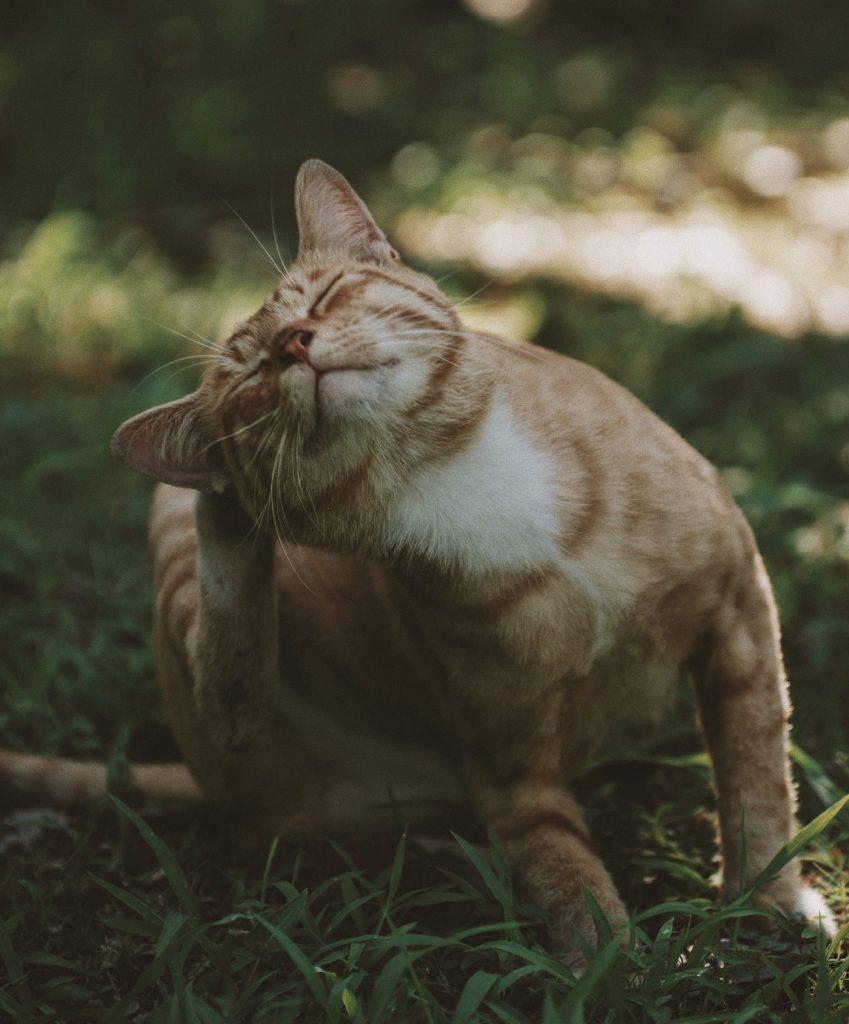 What is a parasite?

Parasites are organisms that can only reproduce at the expense of a plant or animal. In the case of a cat, they live on the skin (external parasite) or in the intestines (internal parasite).
Common parasites in cats are:
Internal parasite: giardia, roundworm and tapeworm
External parasite: fleas, ticks and mites
Preventing or control of parasites
Some parasites can be easily prevented, others can only be controlled curatively if your cat is found to be infected. Each parasite requires its own treatment. All employees of De Dierenkliniek have all the knowledge to inform and help you with the right (preventive) care.
Read on the pages below how best to control parasites in your cat. If you have further questions on this subject, please do not hesitate to contact us!