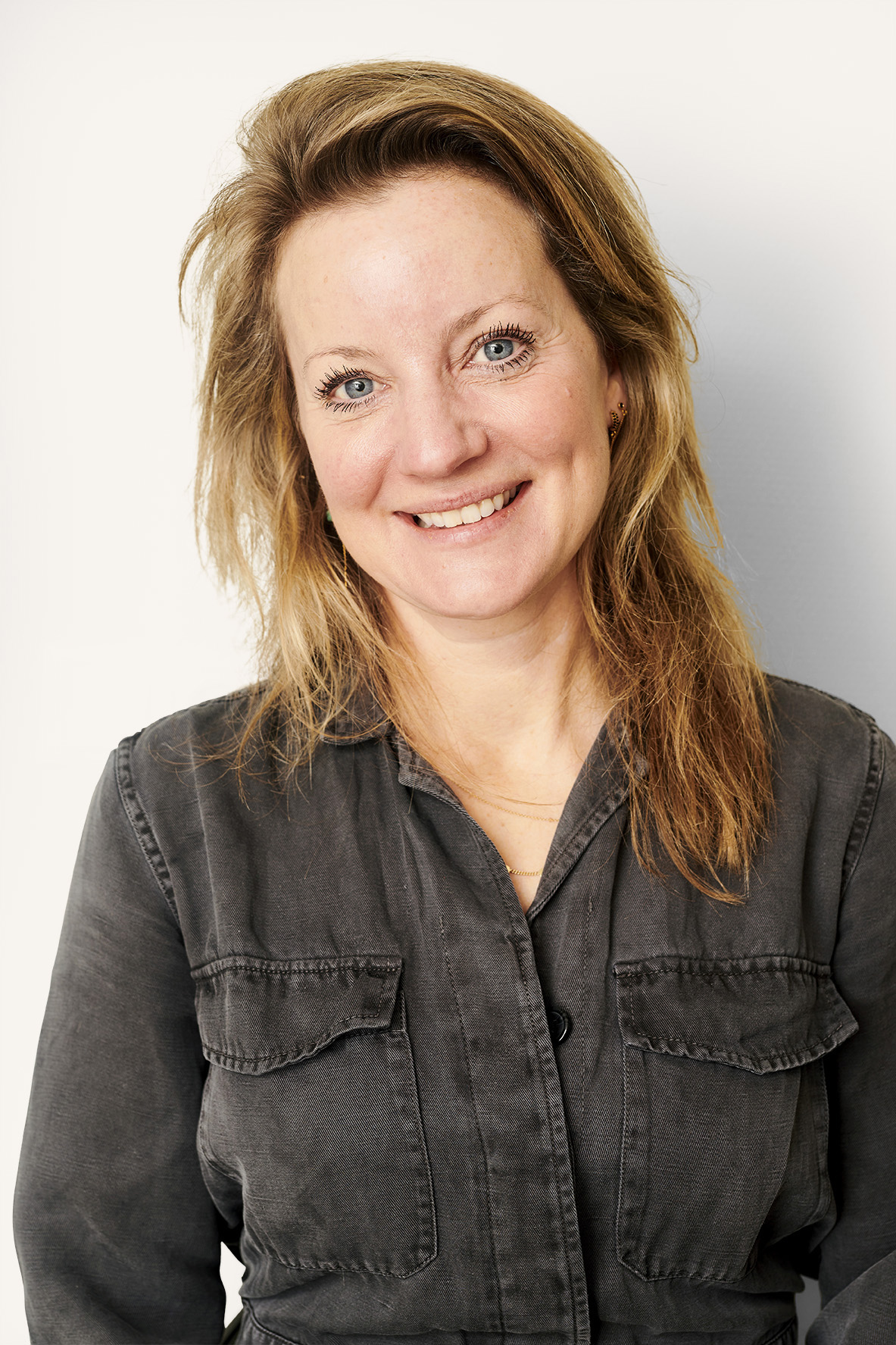 Mirte Post – Brockmeier
Anyone who would have told me when I was younger that I would be working at a veterinary clinic, would be laughed at by me. Me, the one who is so incredibly allergic to everything that has hair?! Over time, I have conquered my allergies, and with it, my love for animals has grown accordingly. So, in addition to my husband, three daughters and two rabbits, we now also have a very sweet dog Olaf, who can often be found at one of our clinics.

I like to create positive impact. I prefer to do this by empowering others. I have years of experience at the cutting edge of strategy & innovation for scale-ups, and its execution. My responsibility is to achieve sustainable growth and professionalise our umbrella organisation, De Dierenkliniek.

So it is not very likely that you will see me in the consulting room, but you can always come to me for all your questions about non-veterinary matters.