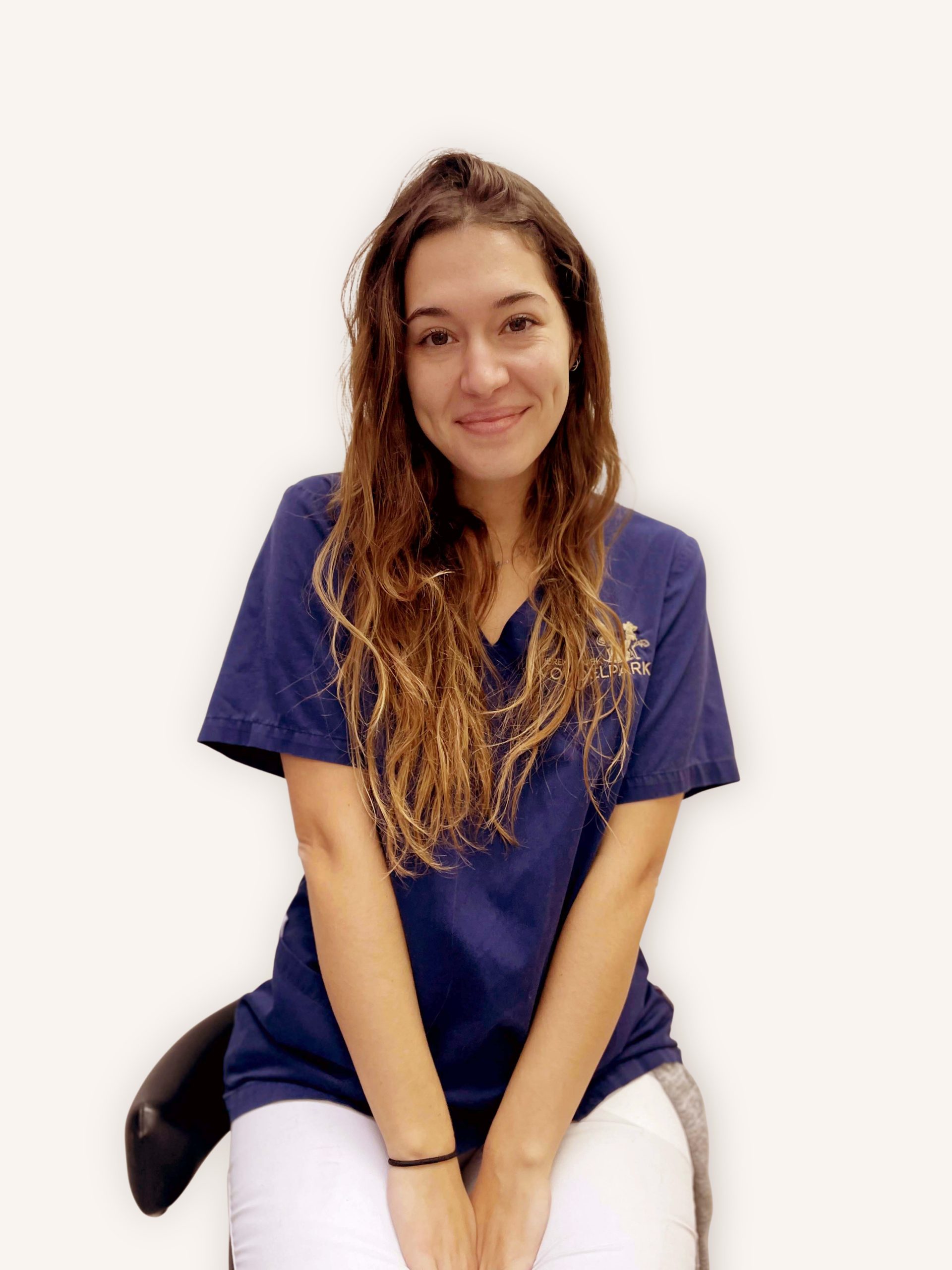 Marta Monteiro
Hello, my name is Marta, and I have been working as a veterinary nurse since 2019.

I am from Portugal and graduated as a paraveterinarian from Escola Superior Agrária de Viseu. I love this job immensely, every day is meaningful to me. Even if our patients defecate or pee on me, affection can be shown in different ways, right?

I started working at Dierenkliniek Vondelpark in November 2022. I felt right at home, it's incredibly fun. Working here allows me to grow and get better every day with the support of this great team. By the way, this works both ways, as I have also been able to share different perspectives I learnt at my previous employer.

One thing you should know about me: I hold a Harry Potter marathon a few times a year.

I hope to see you and your best friend at practice soon!